Aerial work for agriculture.
The use of aviation in agriculture allows a rapid collection of information from large surfaces, with thermal and multispectral cameras, we not only have a photo of the farms, we can also detect perimeter alterations, poor irrigation problems and even the detection or expansion of pests in advance.
All this information can be treated statistically, detecting nutritional lack in crops, types of land and more or less fertile area, water analysis, efficiency of the irrigation system, early detection of pests and diseases, inventory generation, censuses of olive trees, vines or others.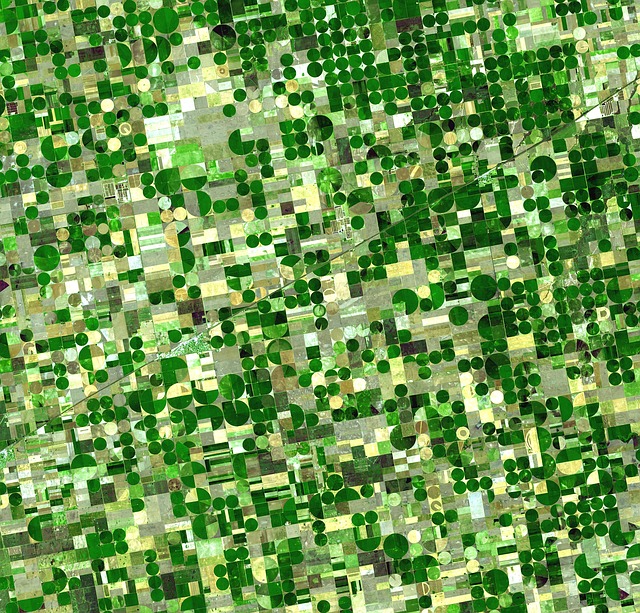 These works have the potential to become a key tool in geothermal science, including geology, geochemical and geophysical studies, environmental reference and monitoring studies, geotechnical studies, civil works and energy efficiency. Contact us for more information, we develop and certify airborne systems in a personalized way for each job and according to the desired objectives, do not settle for closed products on the market if you can have the tool with all the necessary information for your project.